I love to write.
I don't consider myself to be great at it, but it's something I love to do!
It's just one outlet I like to use to express what God is teaching me as I grow in Him!
It seems that Apostle Paul may have loved to write too; writing 13 of the 27 books in the New Testament!
Only one thing I think he may have enjoyed more was travleing with the message of the Good News!
Granted, he had no clue his writings would end up in the most beloved book of the Bible, but nonetheless he wrote with passion.
Paul wanted to make sure that though he was imprisoned, people would still hear the reason for living, and offer encouragment to those who had already found that reason!
Those letters still serve as encouragement today for the Christian life!
Letters, letters, and more letters!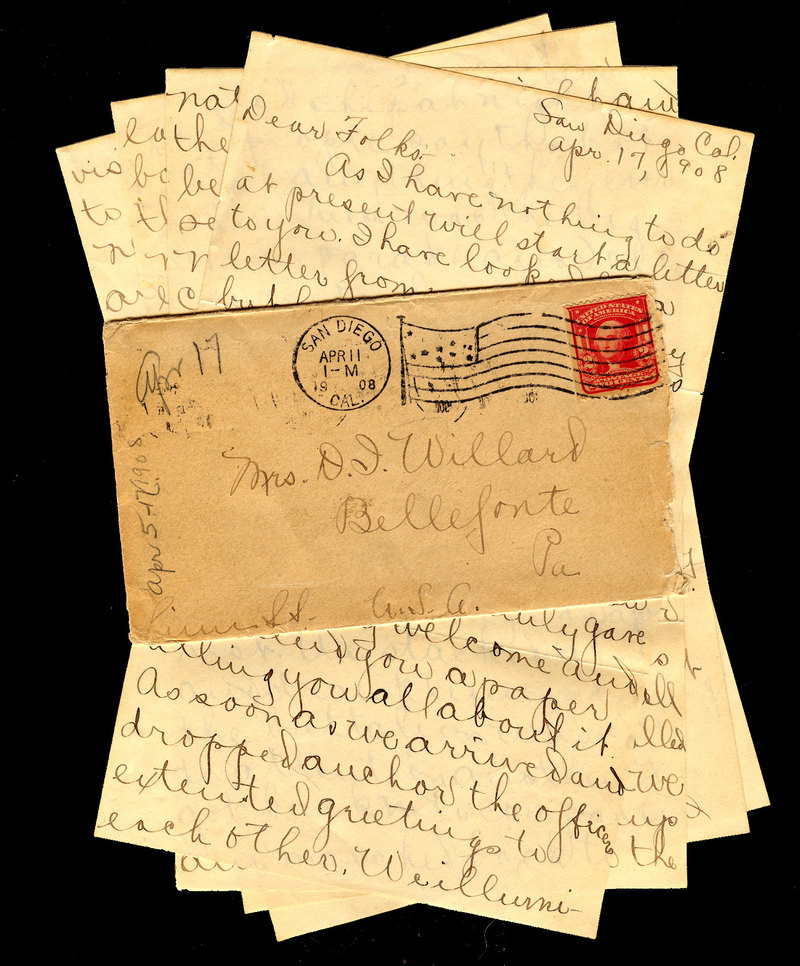 I personally still love the art of letter writing! (I especially love receiving hand written letters!)
There is something so special about someone taking the time to write you a letter!
It takes me back to the days of elementary and middle school! Long before text messaging!
It was a favorite time of the day to get on the bus for the long ride home and read the stack of letters from my friends!
We thought of every fancy way under the sun to fold those letters! :)
Later in life, my most treasured letters became those from my boyfriend, and then my husband!
LOVE LETTERS! I've kept every last one!
Looking back on those letters is always fun to see how we have grown and remember special times together!
Reading through 2 Corinthians the other day, I wondered how a letter from Christ would read? Yes, we've all heard that the Bible is a love letter from God, and I am negating that in no way.
God speaks to me daily through His Word and astounds me with how He teaches me new and wonderful things though I've read passages multiple times! It's so refreshing and powerful!
I just wondered what a letter addressed to today's culture would say? What would Christ have to say?
Then I read over this verse:
2 Corinthians 3:2-3

"You yourselves are our letter, written on our hearts, known and read by everybody. You show that you are a letter from Christ, the result of our ministry, written not with ink but with the Spirit of the living God, not on tablets of stone but on the tablets of human hearts!"
WOW!
Could it be?
I am/we are the letter from the desk of Christ?
Think on that for just a minute of time.
God has given us His Word so that we may read, learn, understand, and grow in wisdom. So that we may understand what it means to have a loving relationship with Jesus Christ, our Savior.
Though others around may not believe or ever pick up a copy of the Word of God, Christ has still sent them a letter in the form of....US (Christians)!
A letter that is not written with ink, but by the "SPIRIT OF THE LIVING GOD"! Not on tablet made of stone (or on paper, an email, or even a text), but on the tablets of our hearts!
So what does your letter say?

What is Christ trying to say through you to this lost and dying world?

Are you allowing Him to be the author of your heart, or are you trying to be the co-author?
These, and more, are questions I had to ask myself!
And then I prayed:
Lord, I give you my heart and ask that your Spirit would be the author of this letter you stamped, addressed, and sent to this world. May it's greeting always be dear, and may compassion, faithfulness, and love be be displayed in the body of this letter! May Your Name be sincerely signed by the time it comes to a close! And on days when this letter may seem confusing or out of sorts, just not "flowing" properly, would You allow Your grace to flow, and let the reader's eyes skip to the end where it reads: "P.S. - I love you with an EVERLASTING love!" Amen.